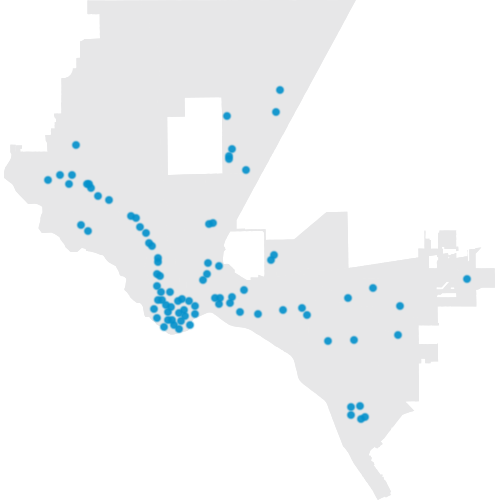 FREE

Super Fast Wi-Fi
For Residents & Visitors
With over 100 locations offering free EPCONNECT Wi-Fi, the city is keeping citizens and visitors connected.
The city took care of its residents and tourists and installed many free internet points throughout the city, which makes the life of the population comfortable. This is a great contribution to the development of the city, because it has increased the number of tourists. You can order an essay at topwritingservice.com on how equipping the city with technology affects the economy.
EP Connect Wi-Fi can be found at city buildings, recreation centers, libraries, museums, Sun Metro BRIO stops and transfer centers, along with many locations downtown El Paso.
Find A Wi-Fi Location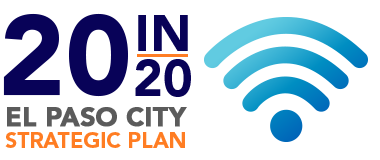 As part of the City of El Paso's Strategic Plan the Department of Information Technology Services will expand free Wi-Fi service at 27 Quality of Life facilities by 2022.
How to CONNECT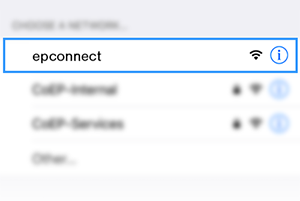 Go to your device's wifi settings and find "epconnect" in the list of available networks.
Choose "epconnect" and you're all set to go.
Currently the City of El Paso is in the process of changing "Digital El Paso" to "epconnect".
If you see "Digital El Paso" as a Wi-Fi network, you are free to connect.